Alternatives to Mainstream Teaching - NOVUS
30.10.21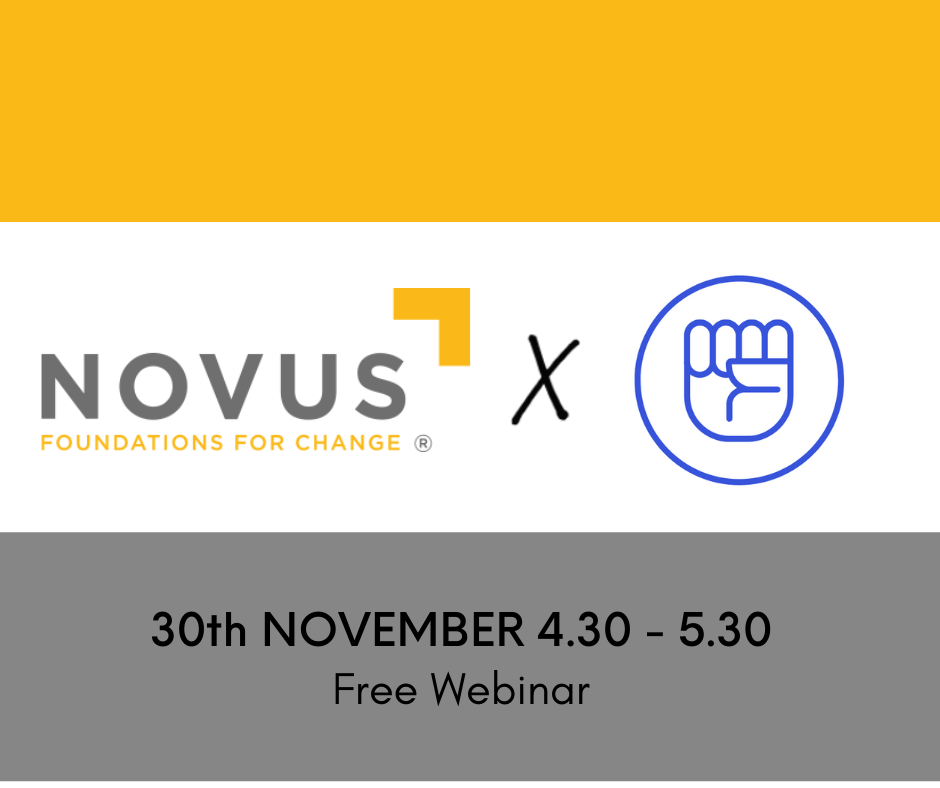 TEACHER EMPOWERMENT EVENT ALERT!

I am delighted to be offering a free webinar on 'Alternatives to Mainstream Teaching' on the 30th November 4.30-5.30

Nicholas Garbett Hilary Speight Rachel and I, will be talking all things careers.

The webinar will explore:

- Teaching careers within prison education and its many benefits
- Non teaching careers but careers still in education
- Our career paths, and
- knowing us, a whole lot more in between!

This will be a useful event for anyone:
- considering alternative pathways to mainstream education,
- who is interested in finding out how educating in the prison sector differs from mainstream education and
- for anyone who feels in need of a boost and is interested in seeing what four ex-teachers did next.

There will be plenty of opportunities for discussion and Q&As at the end.

I always have fun when talking to team Novus - Foundations for Change so I'm looking forward to it. Join us.
https://www.eventbrite.co.uk/e/alternatives-to-mainstream-teaching-novus-and-teacher-empowerment-webinar-tickets-198557951177

#teaching #teachingjob #education #webinar #career