The Teacher Empowerment Project empowers teachers with options and possibilities. Looking to make positive changes? We want to give you hope. You have more options than you think.
'Institutionalised to Inspired' 24th April 2021.
Clarity, Credibility and Confidence in your Career Next Steps. Join us.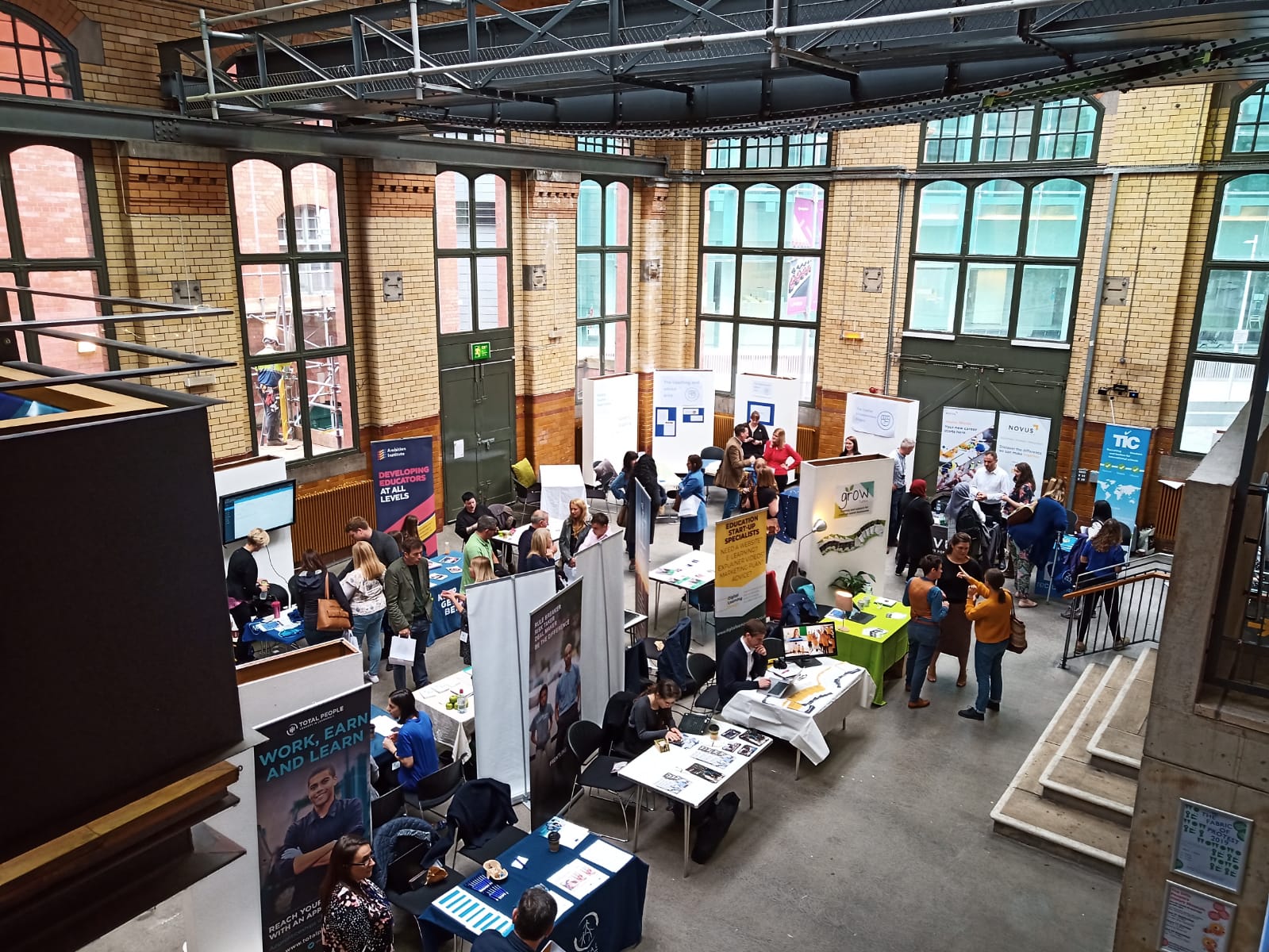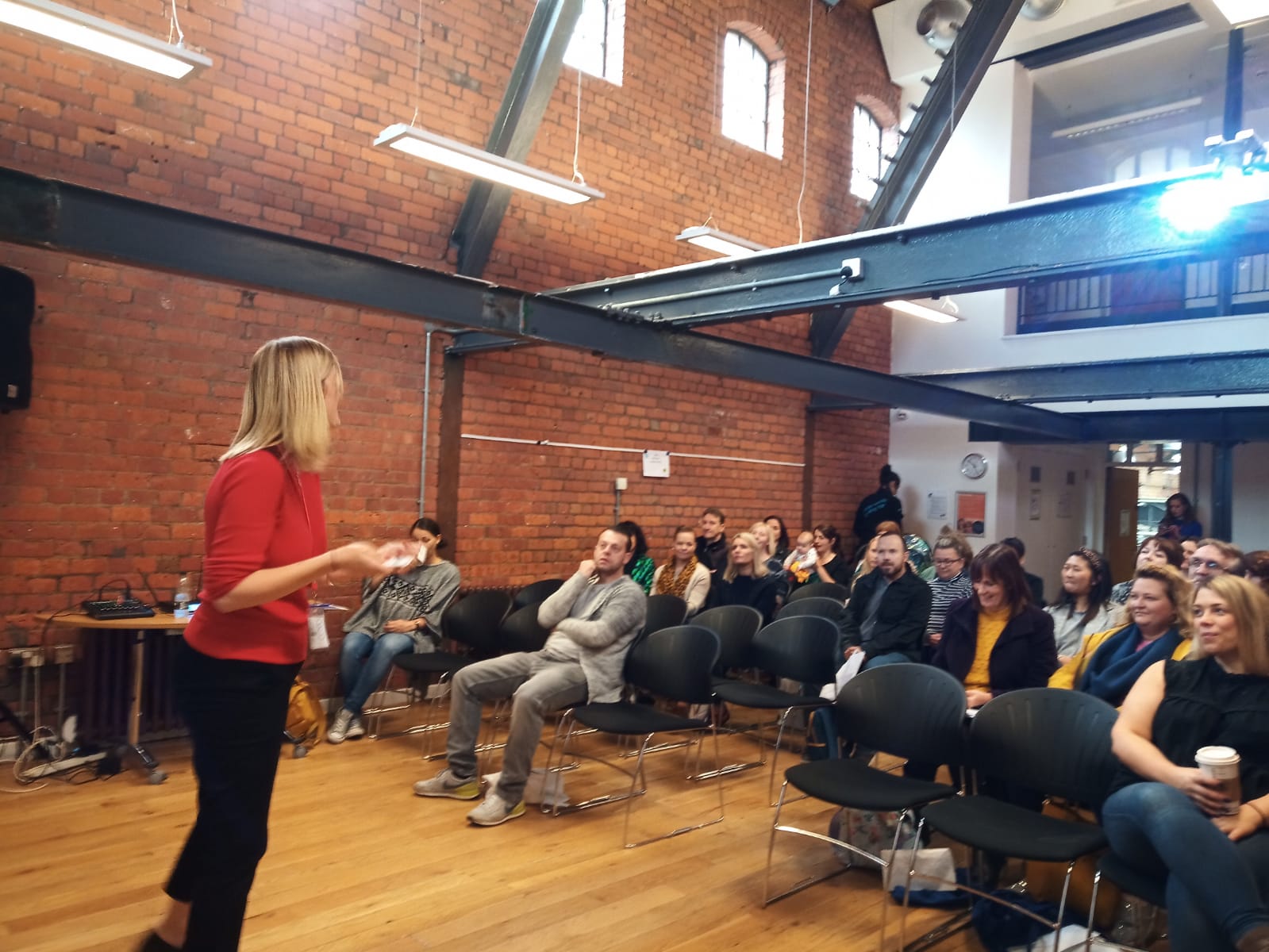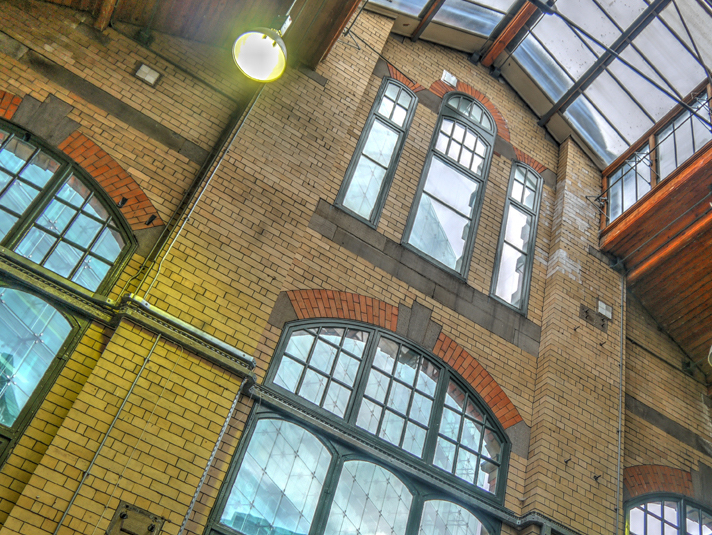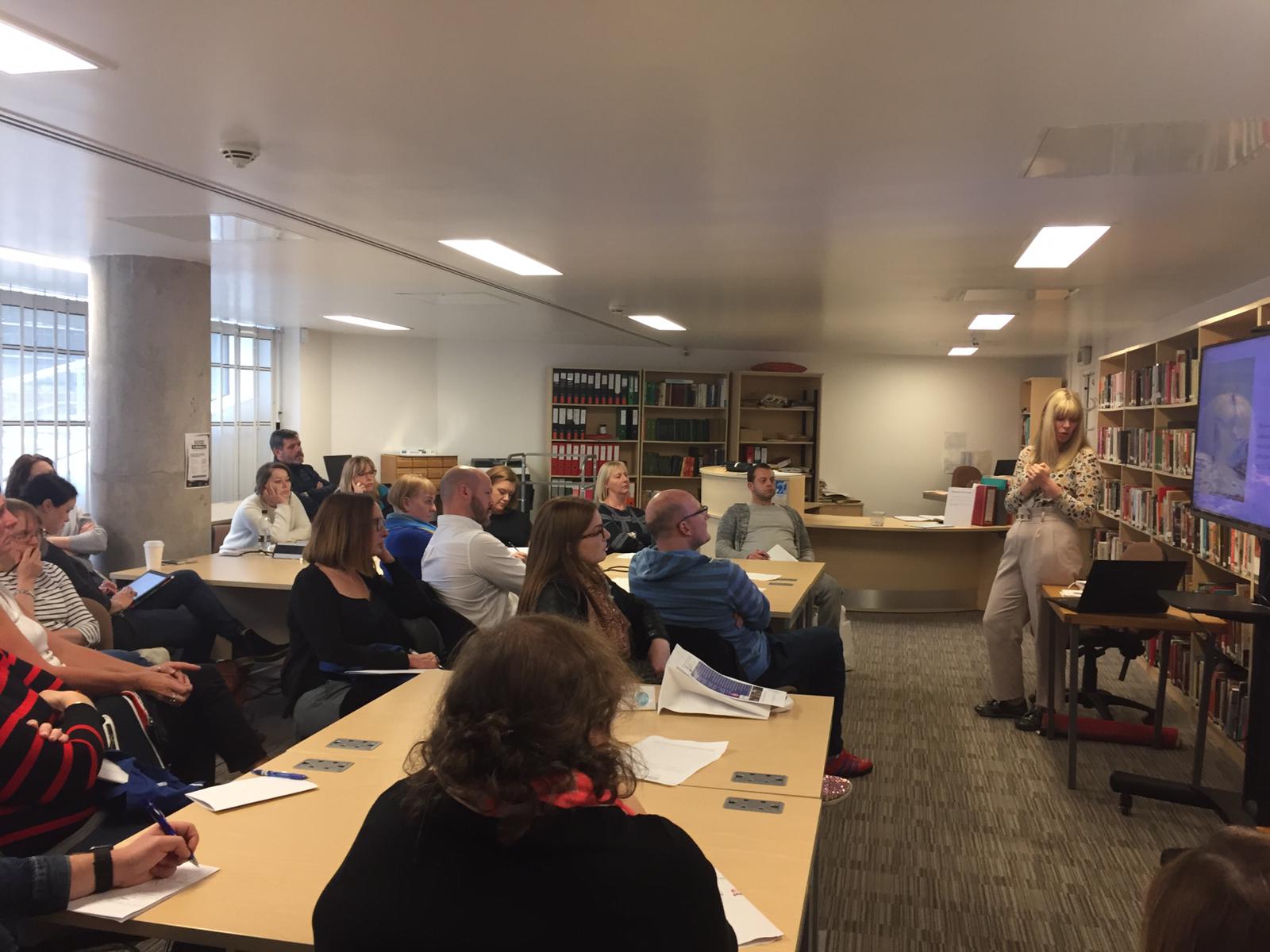 Teachers are incredible: diligent, passionate, moral, creative, an asset to any workforce. Sometimes we forget this. The Teacher Empowerment Project was born out of our frustration at seeing so many talented teachers feel anything but. We want you to explore the wide variety of options that you have - whether that is in or out of teaching. We want you to remember that you are valuable, wanted, and worth investing in.
Sponsors of the Teacher Empowerment Project: