Mission
TEP empowers teachers to take control of their careers and choose more of the life they wish to live.
Origins of the Empowerment Project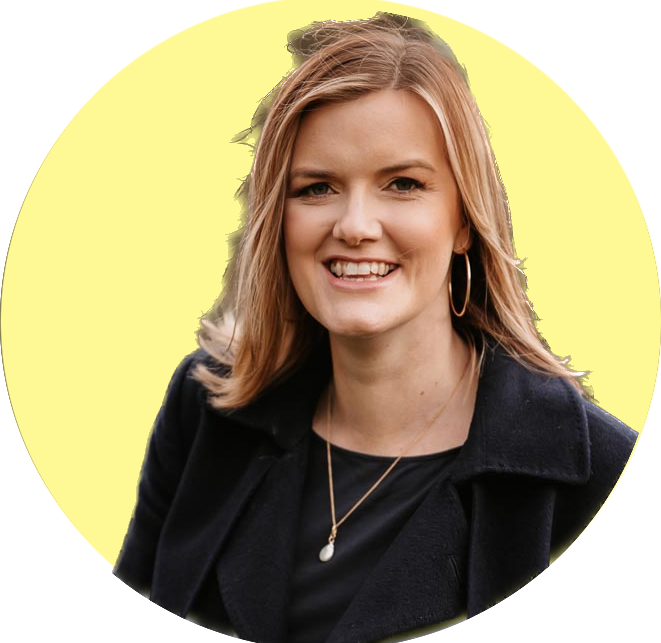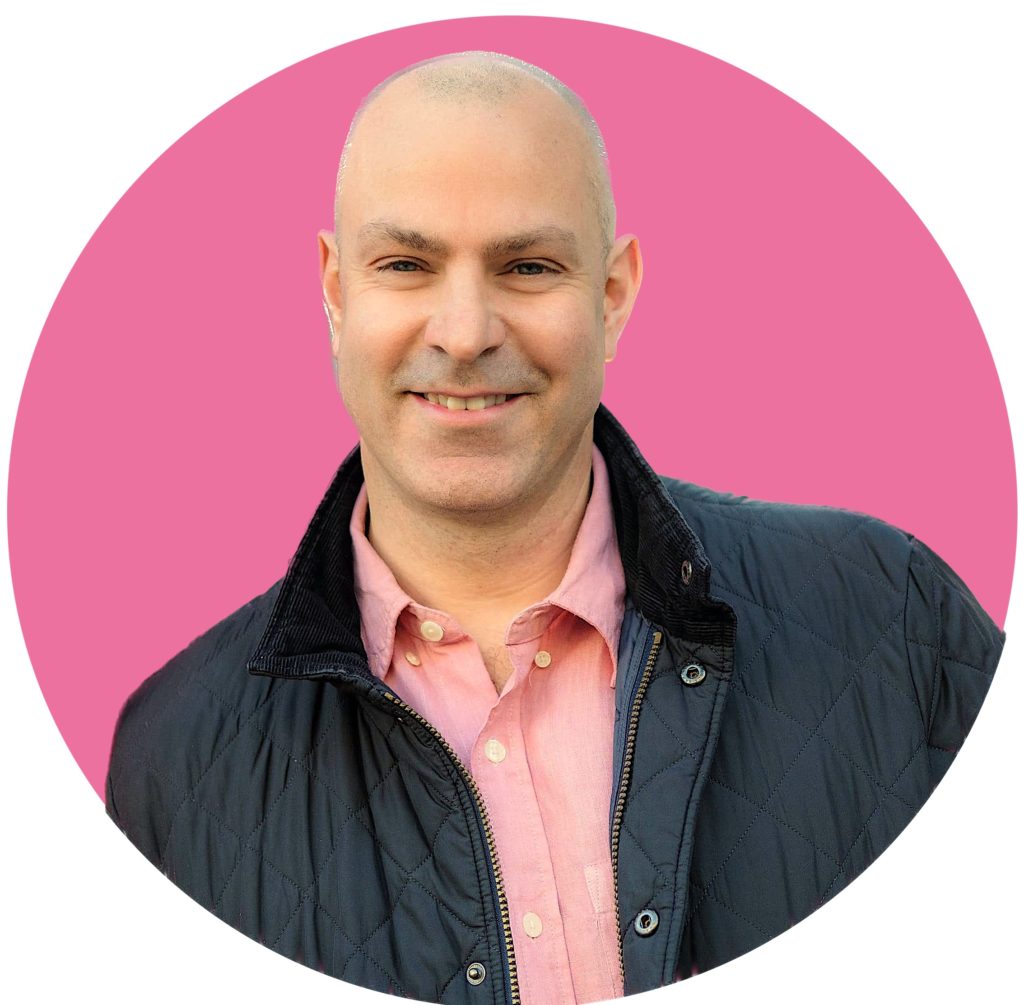 The Teacher Empowerment Project was founded by Kathryn Grice, from the frustration that, whilst there was a teacher retention crisis, there seemed to be nothing to support and inspire teachers who felt on the edge of burn out; those feeling undervalued and lost; or those struggling with the demands of the midlife squeeze of juggling caring and teaching.
The project was created to be the support absent for teachers needing inspiration and a boost, or for those thinking of leaving the profession. It helps teachers by providing time and space to figure out what they would like to achieve in their working life and how to achieve it. Equally, the project offers no judgement to those teachers who wish to leave.
In 2022, Kathryn joined forces with Ross McGill, (@TeacherToolkit), both are relaunching TEP in Spring 2023.
TEP 2023 will empower teachers to recognise the enormous range of skills they acquire in teaching, to continue to thrive or to develop a side hustle. A new website in 2023 will bring a range of voices, in and out of the classroom, to share their 'fateful moments' and expertise, culminating in online and physical conferences to bring educators together to become more autonomous.
Teacher Empowerment Online
The Teacher Empowerment Online platform is our event in a virtual space. The platform will provide you with a much needed boost: it will empower you with options, connect you with professionals and employers, and inspire you with stories from teachers who have made empowering changes to their lives. It is a space where you can come and get an ego boost, explore your options and consider how you can make positive changes in your career to make it work for you. The platform is filled with video content and options that are split into five categories:
'Empower Yourself' offers empowering CPD and opportunities to hear other teachers and ex-teachers discuss how they made their careers work for them.
'Wellbeing' explores ways you can improve your current situation, prioritise, value and nurture you.
'Careers and Diversify your income' explores opportunities for you to diversify and introduces you to companies that would like to help you with this and alternative career is for those of you who would like to explore other career opportunities and again will introduce you to companies that are actively seeking your talent.
Teachers are valuable, desirable members of the workforce - if your current workplace isn't giving you what you need to be happy, someone else out there will. The right context for you to thrive does exist.